Originally published in the Gorey Guardian, December 10, 2016.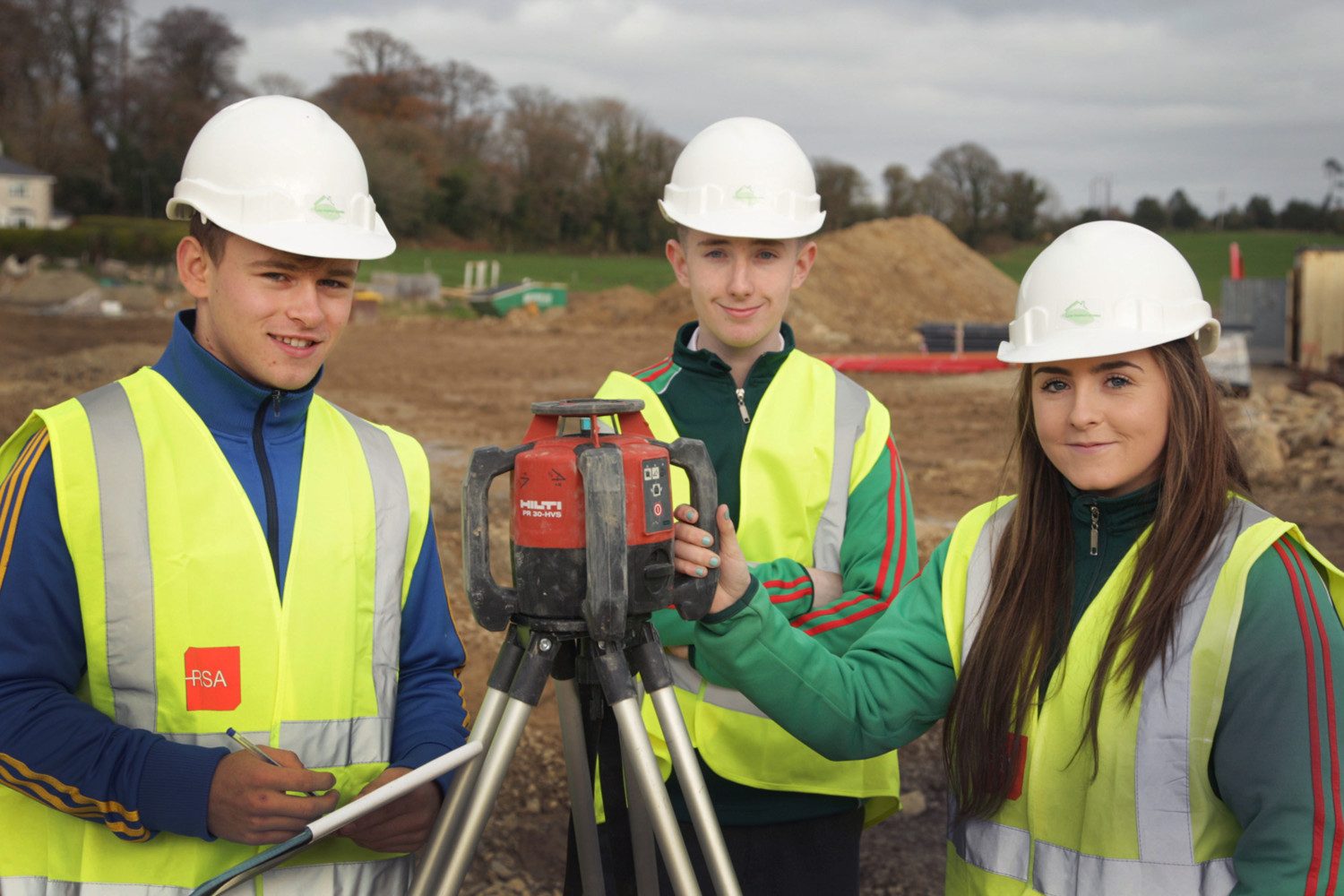 The busy construction team at Gleann an Ghairdin, the new estate being built on the Ballytegan Road, Gorey, recently hosted a group of fifth year construction studies students from Gorey Community School.
Accompanied by their teacher, Pat Hegarty, the 20 students were given a full tour of the site which is being developed by local builders Wexford Low Energy Homes. The development is made up of three-bedroom semi-detached and detached A-rated houses.
The students were shown around the site by selling agent, Michael Kinsella of Kinsella Estates and Nicky Morrissey from Wexford Low Energy Homes. They were shown houses at different stages of construction and saw foundations being poured, inspected houses being roofed, and viewed those being prepared for plumbing and electrical fittings.
Finally, the students became the first Gorey residents to look inside the showhouse on site before it opens to the public next week.
As construction was ongoing while the group was on site, safety was paramount and the students were kitted out with safety gear and got a practical lesson in safe on-site behaviour.
Foreman Nicky answered questions on every aspect of the build. The specialist low-energy home builders are using technology that the students would only have read about.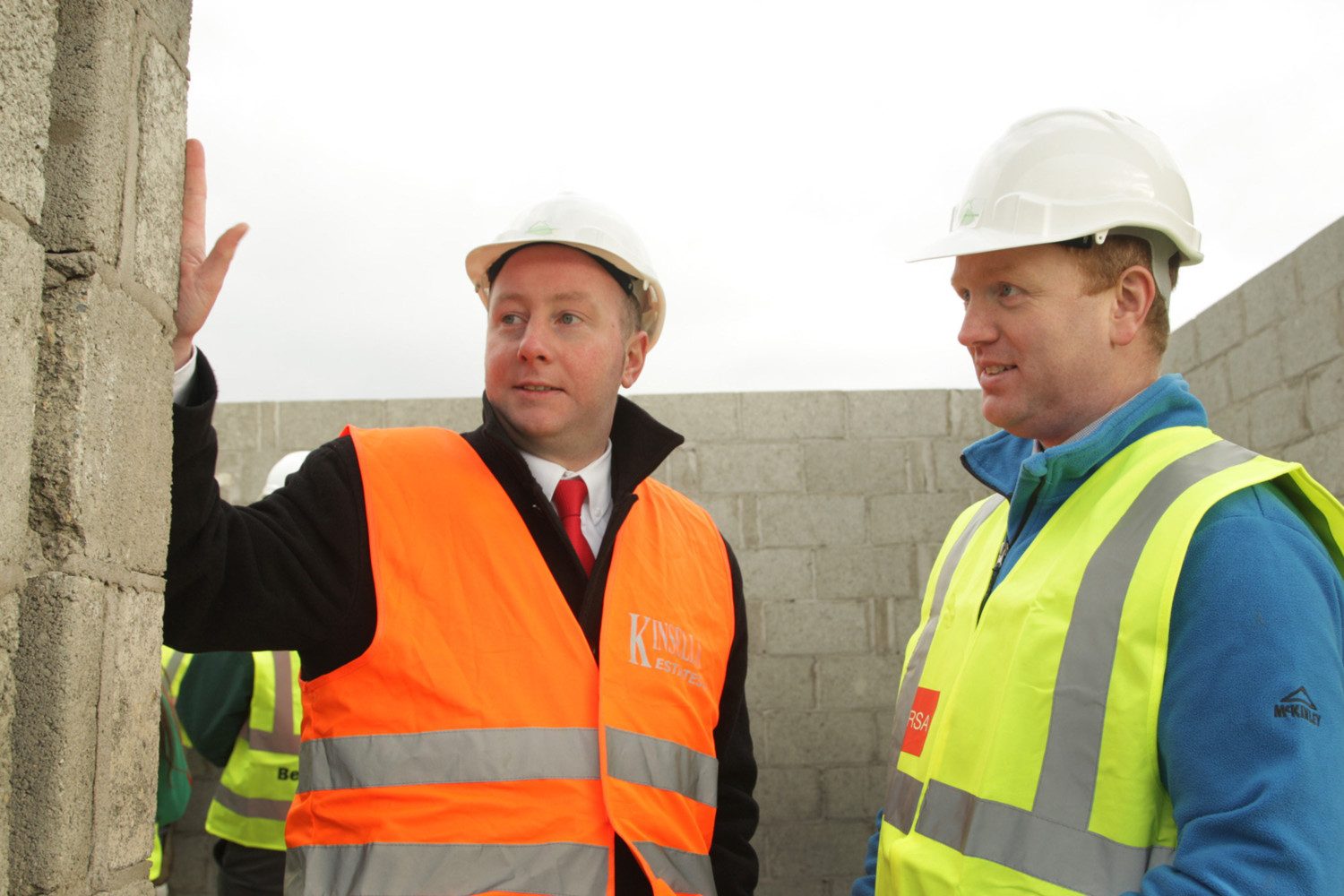 'They were really engaged,' said Michael Kinsella. 'Many had never seen the inside of a building in progress. A site visit like this opens their eyes to new technologies and new ways of building for the future.'
This site visit comes at a time when the construction industry is struggling to fill jobs at all skill levels and is actively trying to promote the apprenticeship route for future tradespeople and construction-related third level courses for those who are college and university-bound.
'It was excellent. I was really impressed with Nicky,' said teacher Pat Hegarty. 'The class had prepared questions for afterwards but he answered all of their questions during the tour.'
The showhouse will open for viewings on Saturday, December 10, from 1.30 p.m. to 3 p.m. See kinsellaestates.ie for more.