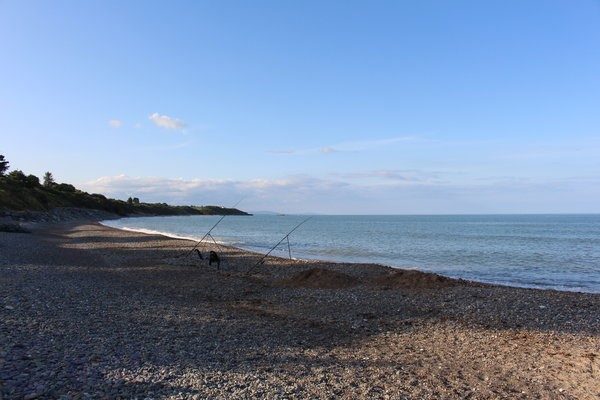 Gorey town was awarded the "Regional Category Winner" for 2019 at the Bank of Ireland National Enterprise Town Awards.  The awards were held last week at Lyrath Estate Hotel in Kilkenny and the awards recognise the spirit of enterprise in local areas across Ireland, bringing business and community groups together to showcase their efforts to build an economically sustainable community. The annual awards are now in their fourth year and have been a huge success. 

Kinsella Estates are proud to be situated in the well-established and wonderful town of Gorey. It is a place that is bustling with a great sense of community spirit which obviously, helped in its drive to win such a coveted award. Well done to the locals who showcased the best of Gorey and worked together when the judges visited the town a few months ago. The judging panel were treated to a guided tour of the town which showed the local community as well as the tremendous businesses that Gorey has to offer.

The awards are competitive and for Gorey to win such an honourable prize shows how hard our communities work and the standard of shops, facilities, amenities and businesses in the area. This award signifies a huge boost to the town, especially as we head towards a busy time of year and one that is magical and enjoyable.

Other regional winners on the night included, Rathcoole, Dundrum, Tallaght, Adare, Cahir, Kinsale, Ennis, Borris, Bagenalstown, Kilkenny, Belmullet, Carndonagh, Tuam and Sligo, which each of the winners winning cash prizes of €3,000. According to thinkbusiness.ie, since the inaugural awards in 2016, more than 100 towns, urban areas and villages across the country have shared €500,000 in funding to invest in their community. This year 107 towns and villages from almost every county nationwide submitted entries. Kilkenny emerged victorious from close to 70 communities around Ireland and was named the overall winner of the Bank of Ireland National Enterprise Town Awards 2019.

Well done to all the winners but especially to our wonderful town of Gorey!

For a full list of the winners check out thinkbusiness.ie here